TRACK IS OPEN
Riders With UP TO DATE Memberships Can Ride
7 days a week ~ 8AM till Dusk
Please update your yearly membership if it has expired.
($35 per year)
If you don't have a membership yet,
membership forms are inside little ticket house or call 530-529-4777 or text 530-953-6438.
If you are here riding without a membership...
YOU ARE TRESPASSING!
Each Rider Pays $10 Per Day
All Riders Have To Have A Membership
A Heads Up For Daily Riding:
Please be aware there are specific tracks to ride on:
Small Track
50's & 65's Only
Upper Track
Lower Track
For Bikes Only
WE ARE A PRIVATE NON-PROFIT CLUB RUN BY
MX RIDERS, RACERS, & FAMILY .
NEW FRIENDS ALWAYS WELCOME :)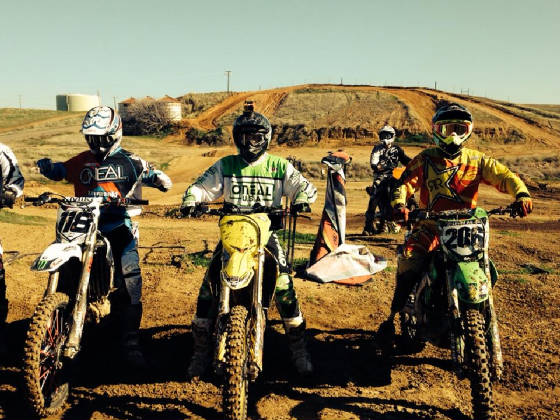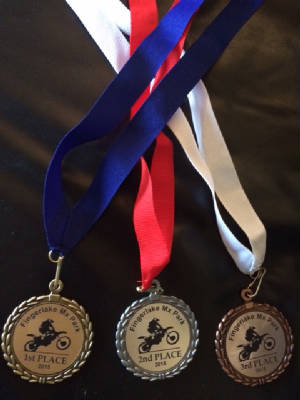 Last updated on February 26, 2014 at 7:38:24 AM PST
Brraapp
Do you want your business advertised at our track?